Together with our customers we have realized numerous special plants. Likewise, we are represented in universities as well as other research institutions with our special machines.
Particularly in the realization of new product and process innovations, cooperation in partnership and mutual trust are essential. Your competitive advantage and the confidentiality of your specific knowledge is a matter of course for us. For this reason, you will find only a few projects from our special mechanical engineering division here.
Lifting platform for computed tomography examination of horses and small animals. The special feature of this CT system is that the animals to be examined can be examined both during an operation under general anesthesia and standing freely without anesthesia.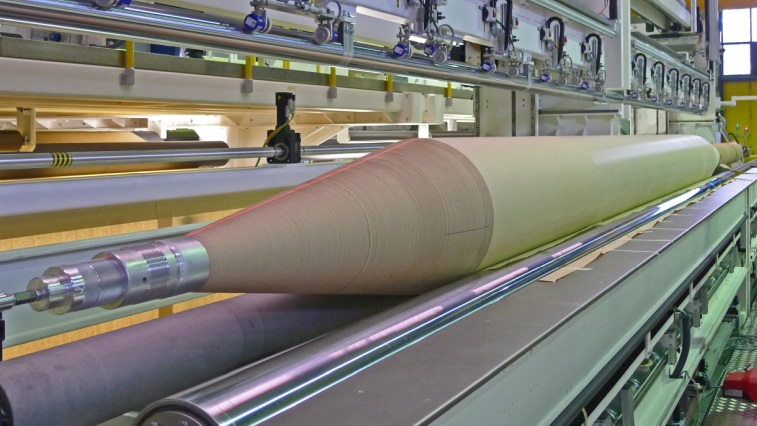 Winders for the production of bushings up to 1100 kV for the high voltage range
Unwinding creel carbon fibers
This unwind creel for carbon fiber spools was specially made according to customer's requirements.
Glass wool insulation winder
Winders for glass wool insulation including a banding unit for the finished wound rolls.
Text
Bild machen, wenn fertig gestellt
Laying winder for narrow strip
Fully automatic traverse winding machine, the strip material is fixed automatically. Reel push-off and core feeding are also fully automatic.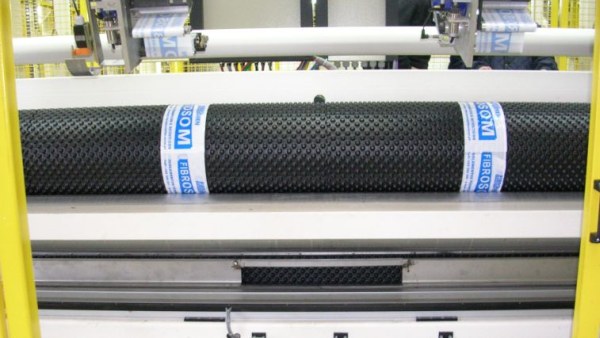 Winder for dimpled sheets and drainage material with slitters and fully automatic banding devices, suitable for sheets up to 4,600 mm
Do you need more information? We look forward to hearing from you!