We offer various solutions for edge trim disposal. The edge trim winder and haul-offs are offered as a mobile device or a unit permanently mounted on the machine.
The edge trim removal is used at the cutting unit. The edge trim made of textile, film or nonwoven is taken off and fed directly to a disposal container.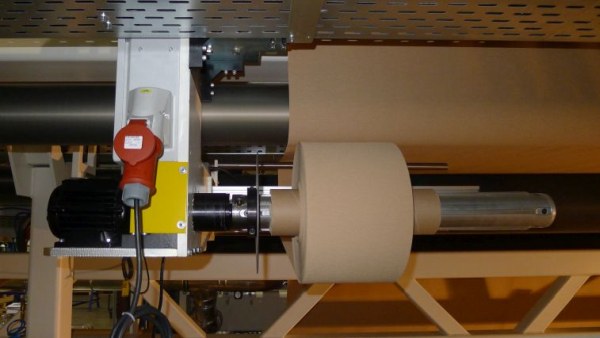 Edge trim winder, permanently integrated in the main line for winding edge trims made of textile, film and nonwovens.
mobile selvedge winder with laying device
Mobile selvedge winder as a supplementary unit for winding selvedge sections of various materials or cords and tapes as a self-sufficient unit.
mobile selvedge winder with laying device and pendulum
The mobile and variable solution for optimal winding of edge strips made of textile, film and nonwoven.
Edge trim extraction for efficient and controlled removal and disposal of edge trim material.
selvedge winder with laying device
Edge trim winder especially for wide webs and high line speeds as well as long winding cycles
Aggregates and accessories for winding
SBH
Wrinkle-free guidance of delicate goods
BSW
Wrinkle-free fabric webs
Textile, foil, paper
Slat expander
Gentle fabric guidance of textile fabrics
Edge trim
Cutting of edge strips from textile, foil, nonwoven
Selvedge Winder
Mobile winding of edge trim
A-frame
Winding, transport and storage of large rolls
Banding unit
for sealing rolled up goods
wellenhandling
effective pulling of winding shafts
Do you need more information? We look forward to hearing from you!