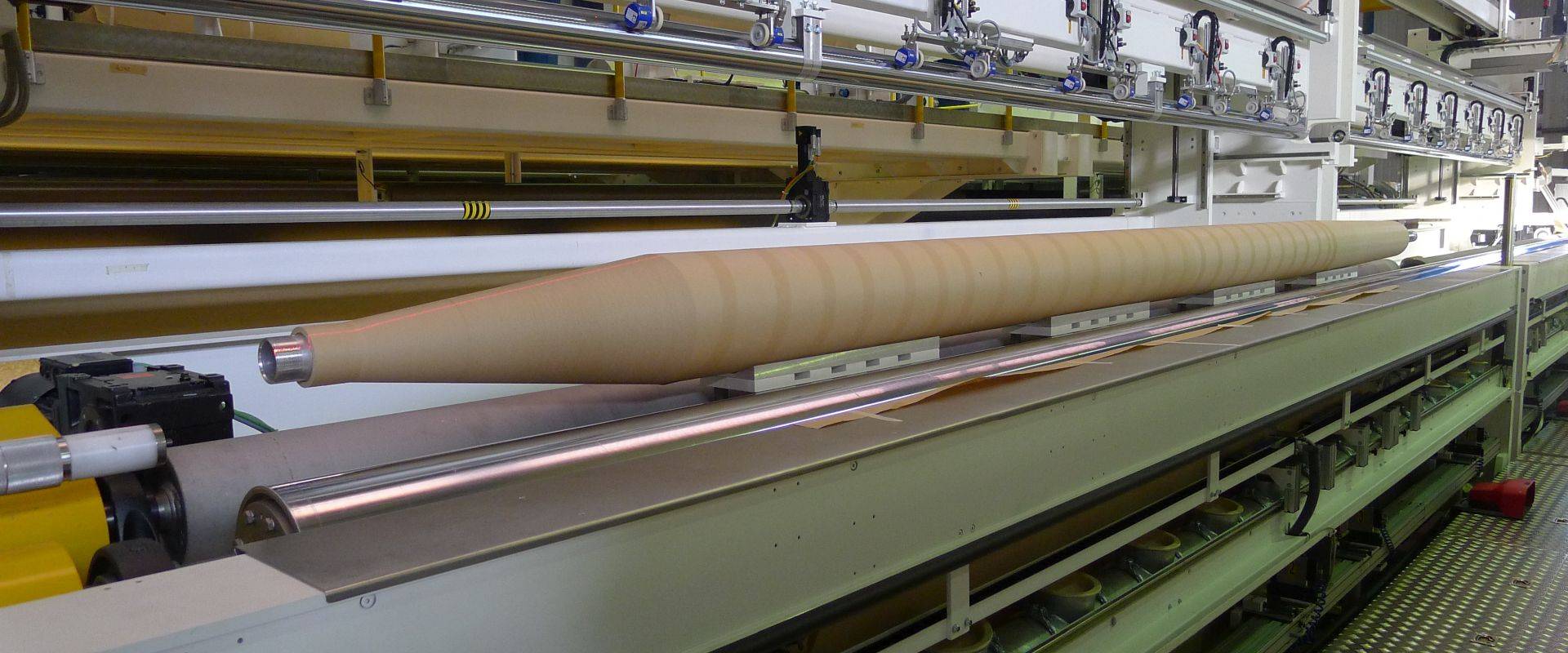 Folie
Film - Textiles - Nonwoven
In close cooperation with our customers, we develop custom-fit solutions for your requirements. In doing so, we attach great importance to future orientation and economic efficiency. We manufacture across all industries in our own plants, and you as our customer are regularly involved in the process.
The Menzel family business is particularly characterized by short distances and fast communication, which also benefits our customers. We are thus able to offer both standardized solutions for many different materials as well as customized special solutions.
Let us convince you of our competence!
From winding technology and textile wet finishing to fabric inspection and finishing: Menzel textile machines are reliable and efficient!
We develop and manufacture winders, cutting machines and laminating lines for producers of nonwovens such as geotextiles, nonwoven coverings and hygiene nonwovens.
Winding technology for 8m wide landfill film or thermoforming film for food packaging - we have already successfully implemented numerous lines for our customers in the film industry.
Thanks to many years of experience in the development and production of special machines, Menzel is the reliable partner for the supply of complex plants for the production of technical textiles.
Rewinding and cutting lines for protective clothing materials, coating lines for membrane production, membrane drawing lines for biotechnology and filtration: We realize demanding projects in the medical field.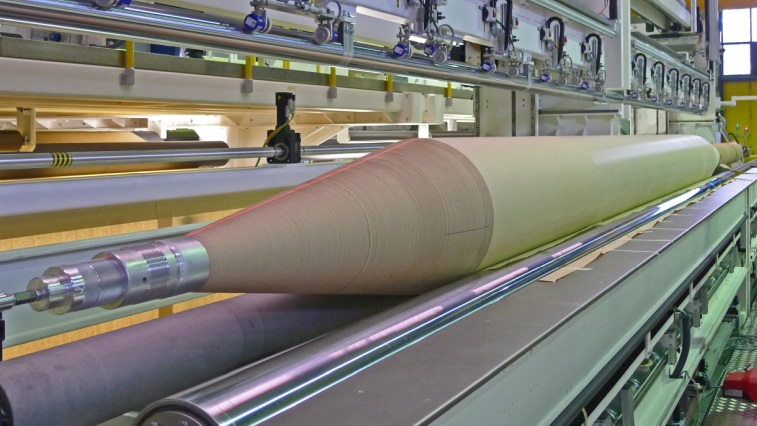 Menzel develops and manufactures winding lines for automated winding of transformer bushings as well as special lines for coating and winding of glass fabrics and insulation materials
Do you need more information? We look forward to hearing from you!